COMMUNITY
We are passionate about creating positive change through our charity partnerships and community initiatives.
Share The Dignity
Forever New is proud to donate to a women's charity that makes a real, on-the-ground difference to homeless women and victims of domestic violence. Share The Dignity collects thousands of pads, tampons and personal hygiene products every year for women experiencing homelessness and poverty. Small dignities make a big difference. They also fund funerals for victims of domestic violence and campaign for justice for women in Australia.
---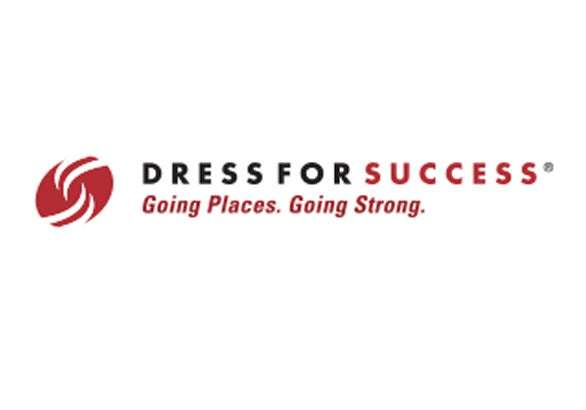 Dress for Success
Dress for Success have a mission to empower women to achieve economic independence by providing a network of support, professional attire and the development tools to help women thrive in work and in life.
---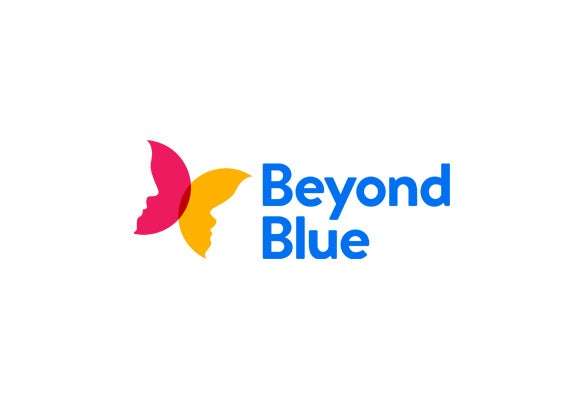 Beyond Blue
Beyond Blue is an Australian mental health and wellbeing support organisation. They provide support programs to address issues related to depression, suicide, anxiety disorders and other related mental illnesses.
---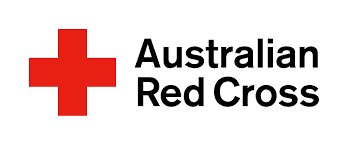 Red Cross Australia
The Australian Red Cross is a nation-wide humanitarian and community services charity that offers financial aid, supplies, health services and community support in times of emergency, disaster, and war.
---
Australian Marine Conservation Society
The Australian Marine Conservation Society is Australia's only national charity dedicated solely to protecting our precious ocean wildlife – a community of ocean lovers across the nation working for healthy seas.
---
Peter Mac
Peter Mac is one of the world's leading cancer research, education and treatment centres globally and is Australia's only public hospital solely dedicated to caring for people affected by cancer.
---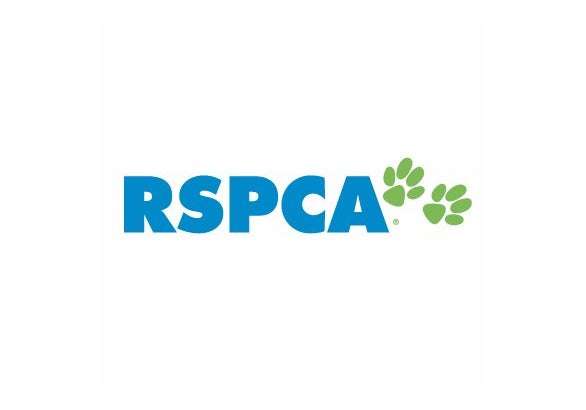 RSPCA
RSPCA Victoria is a non-government, community-based charity that works to prevent cruelty to animals by actively promoting their care and protection. The RSPCA has collectively become Australia's leading animal welfare charity.